Interruption
Manfred Tinebor, 22nd July 2011
Interruption
- Degree of difficulty is increased!

Leg plaster

To cycle 1,200 kms in well coached state would have been too easy :o)

On 13th July, 39 days before start of PBP, on the way to my office, I am hit by a car. I pedalled on my couch on a right-sided cycle track. A car on the main lane next to me was driving in the same direction. Suddenly, the car turned right to enter into a plot. The car crossed my lane and crashed into my left side. I fell and a rear wheel of the car steamrolled my left foot. The metatarsal-bone has broken. I have got a nice white plaster cast and now, first of all, I have 3 weeks of training break.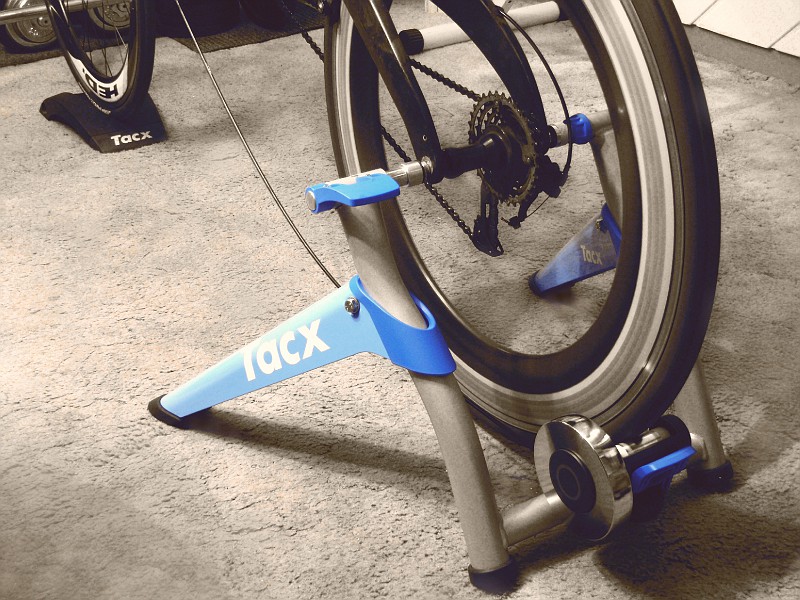 TACX ergotrainer


So that the blood circulation does not grow tired by physical idleness, I buy an ergotrainer. I put the couch into the ergotrainer. Now every day I can do training sessions with one leg.
The leg must remain 5 weeks in the plaster cast. As the plaster is removed, two weeks before the PBP start, the muscles of the leg have already clearly shrunk. Now I have two unequal legs and I must learn first to go painless.
With only one healthy leg my chances to finish in the given time, are absolutely very low.

Should I give up PBP?

No!!! Being present there is everything!
I decide to start in Paris in spite of the adverse circumstances.

Let's see how it goes on.